1
Request an Appointment
Give us a call or fill out our contact form to request an appointment with us.
2
Stop By
Come on down for your session so your pup can have a fun grooming session!
3
Leave Happy!
Leave knowing your pup is happy, clean and groomed.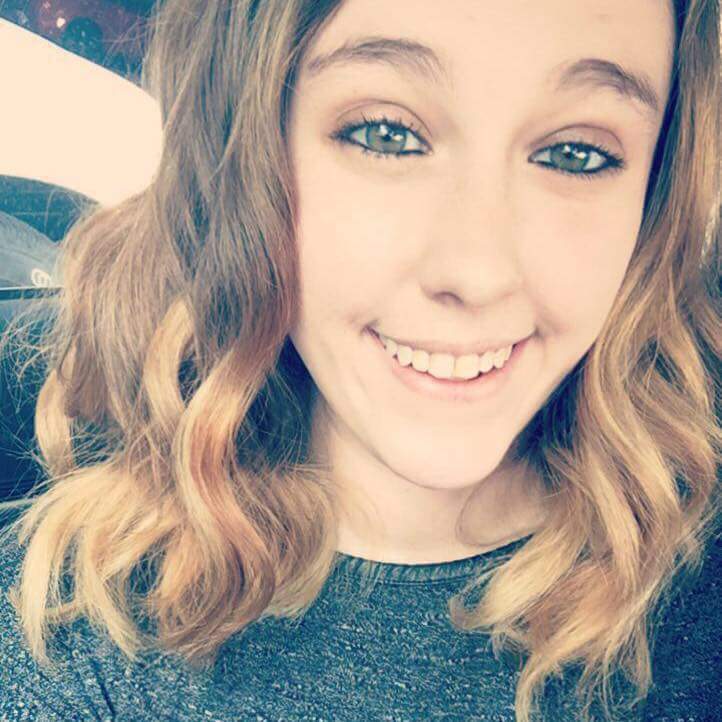 Allison is a trained and certified groomer, and has multiple years of experience working at grooming salons in Philadelphia. Her life-long love of animals in connection with her artistic ability led her to a career as a dog groomer.
Includes:
Bath
Brushing
Ear Cleaning
Full Haircut
Nail Trim
Paw Pad Trim
Sanitary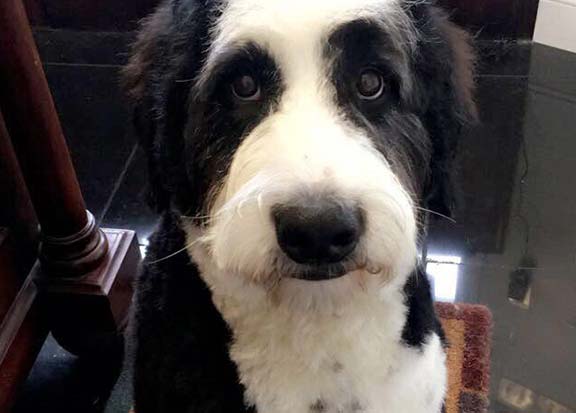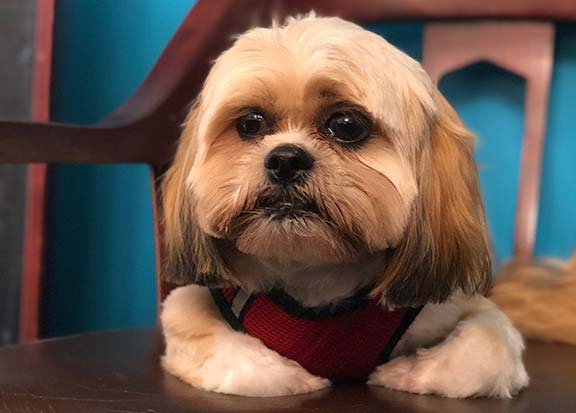 Neaten Up

$40 and up
Includes:
Bath
Brush
Ear Cleaning
Face
Feet/Paw Pad Trim
Nail Trim
Sanitary
Bath

$20 and up
Includes:
Add-ons, $5 each: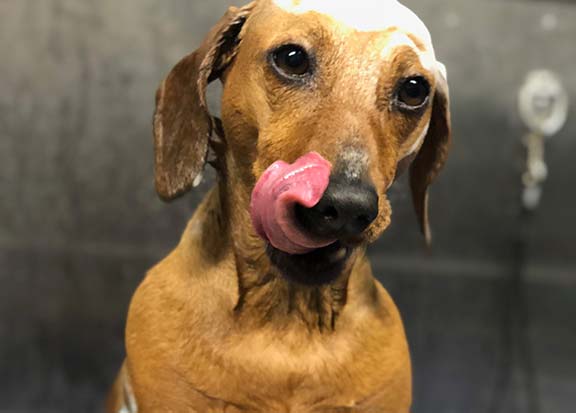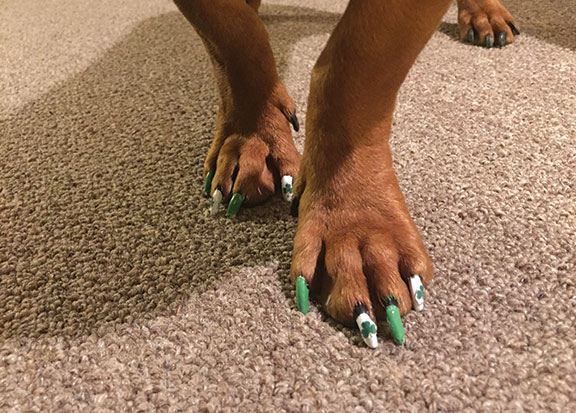 À La Carte

$10 and up
Anal Gland Release, $8
Ear Cleaning, $10
Nail Grind, $15
Nail Polish, $10
Nail Trimming, $10
Pedicure, $15
Sanitary Trim, $10
Teeth Cleaning, $10
Extras

$10 and up
De-Shed Treatment, $10-25
De-Skunker (Consult for Pricing)
Flea-n-Tick Shampoo, $10
Hair Dyeing (Consult for Pricing)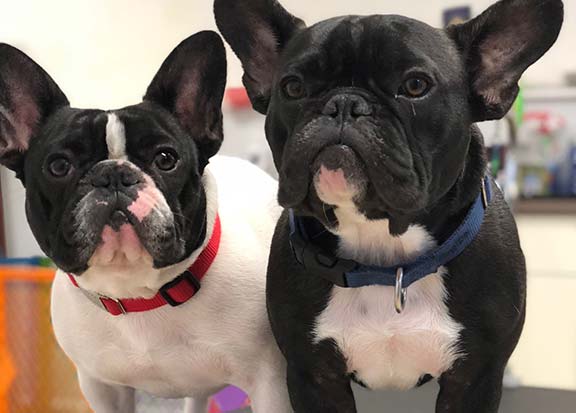 Address: 256 Spring Mill Avenue, Conshohocken, PA 19428
For any Questions and General Inquiries, Please Call or Text (484) 213-1459
New and Returning Customers Can fill out our Appointment Form.